Overview
The Chili2S module is a fully-integrated module for Thread / IEEE 802.15.4 applications. It is intended as a board-mounted module, integrated into a larger system. It combines the an ARM Cortex-M23 TrustZone microcontroller with the Cascoda CA-8211 2.4 GHz IEEE 802.15.4 transceiver modem. The CA-8211 is an IEEE 802.15.4 radio coprocessor/modem with integrated MAC and an exceptional receive sensitivity of -105dBm. The ARM Cortex-M23 microcontroller has cutting-edge security features such as TrustZone, and excellent low power performance. The Chili2S has counterpart module, the double-sided Chili2D, which adds a USB connector and power management for developing Thread / IEEE 802.15.4 applications.
Thread-certified device for every role
Industry-leading receive sensitivity of -105dBm
Programmable transmit power of -3dBm to +9dBm
Industry-leading link budget of 114dB
Integrated MAC low-power co-processor
Industrial temperature range: -40°C to +85°C
Wide supply voltage range: 2.1V to 3.6V
Chip antenna and all other RF components integrated on module
16 MHz crystal for system clock and 32.768 kHz crystal for low-power RTC functionality
Module size: 27.00 x 21.05 mm
ARM® Cortex®-M23 TrustZone® MCU
Arm® Cortex®-M23 Architecture
Highly secure PSA Certified™ security for IoT applications
512 KB dual-bank application ROM (APROM) for OverThe-Air (OTA) upgrade
96 KB on-chip SRAM
Communication interfaces (UART, I2C, SPI, USB)
Analog Interfaces (ADC, DAC, Comp)
Smart Card (ISO 7816) and SD Card Interfaces
World-class energy consumption
World's best receiver efficiency :
14mA (42mW) at -105dBm sensitivity (0.0316nW)
Figure of Merit (FoM) 0.75 (mW*nW)-1
19mA at +9dBm transmit power
3µA sleep mode
Development Tools
Certified Thread stack based on OpenThread
Support for the FreeRTOS operating system
Optimised interface for the M2351 MCU and the CA8211 hardware MAC
Module can be detached node running the network stack and application or coprocessor for hosts running Linux within a Thread mesh network
Cascoda SDK, making full use of CMake as a build system
Code available open-source on GitHub
Datasheet
Please download the Chili2S datasheet from the link below: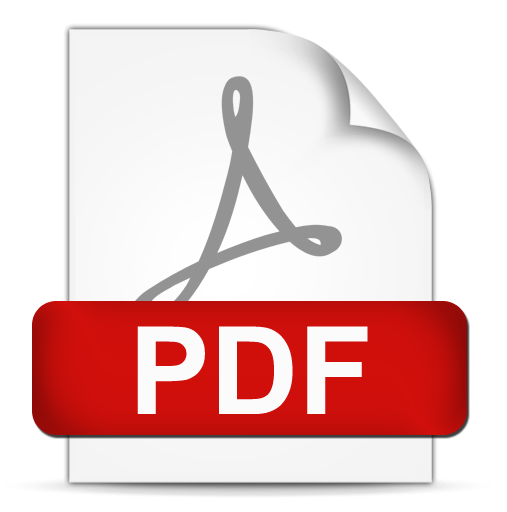 Chili2S_datasheet Please take note of our disclaimer.